Upcoming Events
We are happy to announce a fall schedule of events! Over the next few months we will be releasing several new beers, and hosting events for some great friends. Please check back regularly for updates, and be sure to Like and Subscribe us on our social media pages.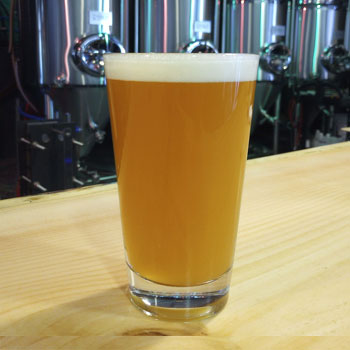 Limited beer release, we will have a trial run of a new seasonal beer! Come join us on Friday April 14th at 4pm for fire pits, BBQ, and corn hole tournament. Rain or Shine!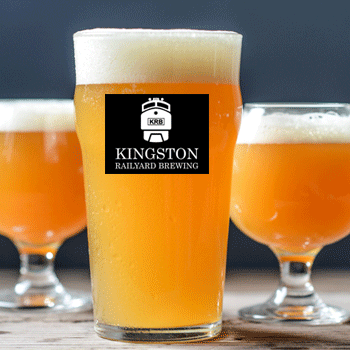 Leading into the summer we want to release a little surprise early, come join us on Friday May 5th at 4pm for a new beer release and exciting cultural food.