Daily Freeman - Ulster County Breweries
We were proud to be featured in a Daily Freeman article about Ulster County breweries to visit this summer. You can check out the article below.
"ULSTER COUNTY, N.Y. — There are more than a dozen breweries available to visit this summer in Ulster County. With a variety of options ranging from light pilsners to dark and stormy stouts, there is something for every beer lover's tastes. The information for each business was provided by their websites or employees.
City of Kingston
Kingston Railyard Brewing: Located at 75 Clarendon Ave., Kingston Railyard Brewing has several India Pale Ale variants on tap in addition to a pilsner, an Oktoberfest for the fall months, a Kolsch, a type of hybrid beer that is brewed with ale hops and finished in lager temperatures; and a hefeweizen, a type of smooth wheat beer. Kingston Railyard Brewing uses New York state hops in all of its beers and local water. It regularly invites food trucks to its warehouse and is open from 4 to 9 p.m. on Fridays and Saturdays and from 1 to 6 p.m. on Sundays."
They also featured Kingston Standard, Keegans, and several other awesome places to visit in the area. One they left out is Westkill Brewing, amazing Brown Ale for what its worth!
Thank you again to the staff at the Daily Freeman!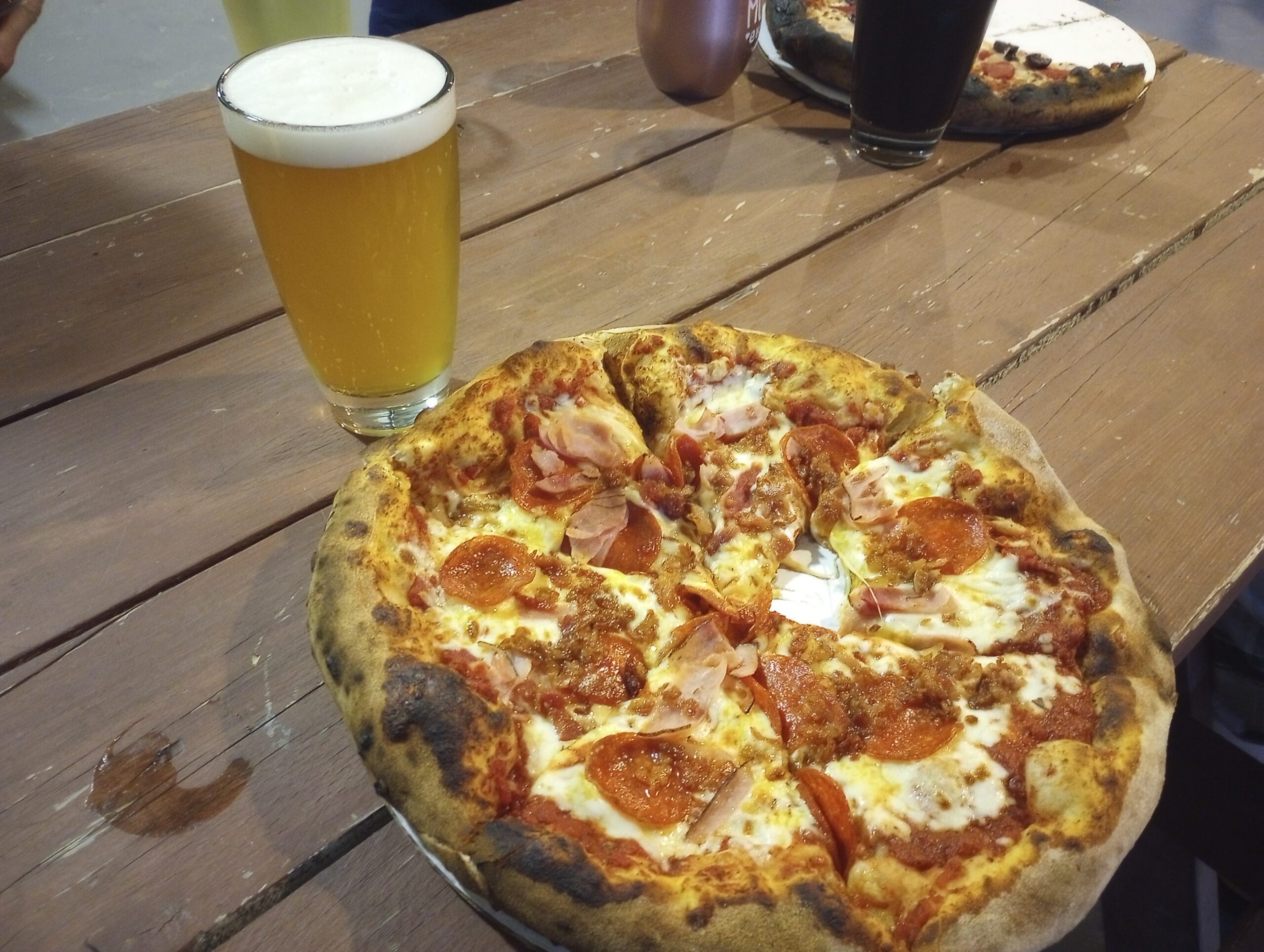 All throughout the spring summer and fall we will have events and food trucks to keep our guests entertained and well fed. Check out our events page for dates to plan ahead. Look forward to meeting you!