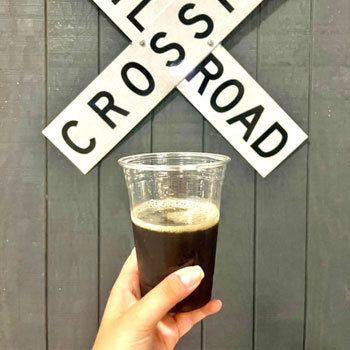 KRB Black IPA
ABV 6.0% IBU 70
On the darker side of IPA's, our Black IPA uses caramel malts to achieve its appearance, but maintains the hop characteristics of a traditional IPA.
Often mistaken for a Stout, the Black IPA is lighter, and much more bitter due to the hop selection.
Citrus, piney, and floral character from NY Chinnok hops with a solid foundation from Germantown Hudson Pale.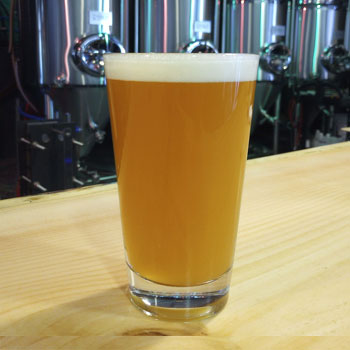 KRB Kölsch
ABV 5.5% IBU 22
Our Kölsch couples the Germantown Pilsner and Light Munich, with NY's Bineyard Santium hop to create a crisp and yet fruity beer.
Originally created in Cologne Germany, the Kölsch is a hybrid beer with Ale yeast, but finished with Lager temperatures.
Expect a smooth taste, chilled to perfection, with a crisp finish. Muted fruity taste that won't drown out what it truly is… the Kölsch.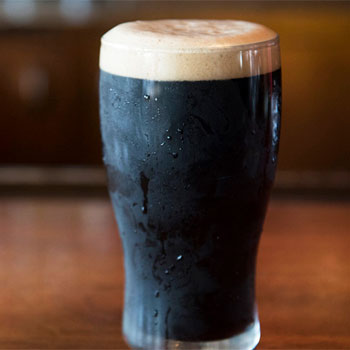 KRB Stout
ABV 6.0% IBU 10
Our KRB Stout combines 7 different types of malt to create a full, yet not overpowering Stout that is sure to surprise the drinker.
The chocolate and caramel malts provide the deep color and texture Stouts are known for, while offering a sweeter and less coffee taste than your average Stout.
Topped off with a thick head, this Stout is perfect year round.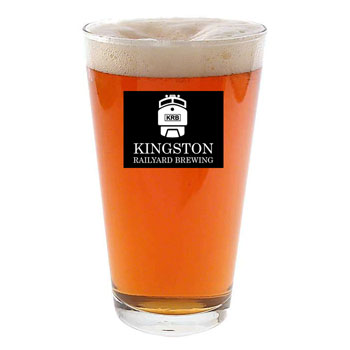 KRB Oktoberfest
Try our Oktoberfest! A full bodied Marzen style beer with hints of caramel and cinnamon.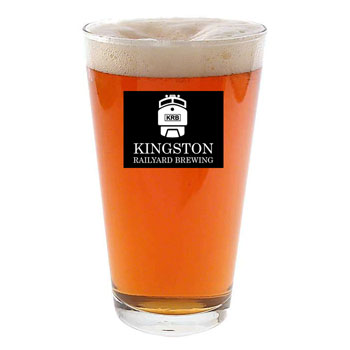 KRB Hefeweizen
Our Hefeweizen is a traditional wheat beer, sweet, rounded, and full flavor. Typically one of our seasonal beers we keep on tap year round.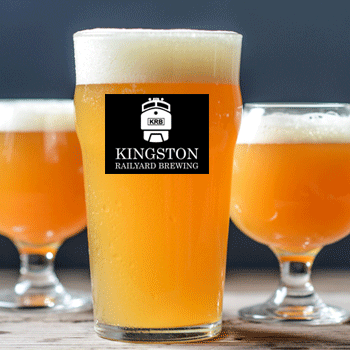 KRB Hazy IPA
ABV 5.5% IBU 36
Our Hazy IPA couples several NY hops to create a fruity, yet soft IPA ready for summer delight.
You'll notice the tropical aroma and taste, from our dry hop process. Our unfiltered Hazy IPA will leave you with a silky feel good to the last drop.
Every 3-months we plan on releasing a new seasonal run to keep things new and interesting. We have plans to keep 5 beers in production all year, but our seasonal offerings will only last the season.
We also have a wide range of other Farm Brewed beers, ciders, and wines from around NYS.
Awosting White – Whitecliff Winery
Tablerock Red – Whitecliff Winery
Dry Rose – Whitecliff Winery
Honey Honey – Kettleborough Cider House
Kinda Dry – Brooklyn Cider House
If you have any questions or requests, please reach out to us. Thanks